A 6-week course for women who have sex with men. Deepen your relationship with men and understand male sexuality.
Learn why men behave the way they do and what you can do to connect more with them. You can help your partner open up, be more vulnerable, be a better lover and ultimately experience more pleasure together.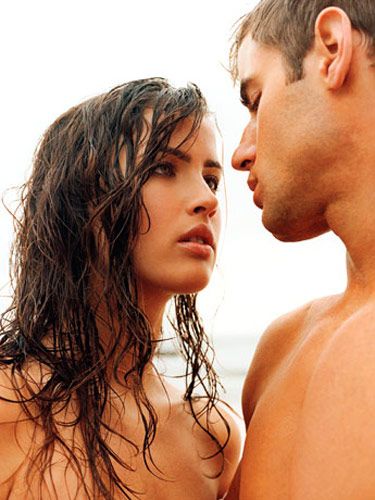 Expand your pleasure with your partner
"Ladies, men are easy!" You may have heard this statement from your friends, your favourite TV shows and movies, or from one of the many online magazine websites. In fact, contrary to popular opinion, men aren't easy or simple.
I'm not here to deal in universalities. I want to offer you some important information about the messages we all receive regarding the way men are conditioned to behave, both in and out of the bedroom, as well as the myths about masculinity that these messages create.
I also want to offer you a collection of exercises, practices, activities and strategies to communicate better with your current or future sexual partner, boyfriend, husband or man in your life. These can all be added to your communication to help you expand your pleasure with your partner.
"We are so happy, content and in love. You were such a big part of that. Our sex life continues to flourish thanks to your techniques and skills. Honestly the best thing we have done for our relationship."


Anonymous, Australia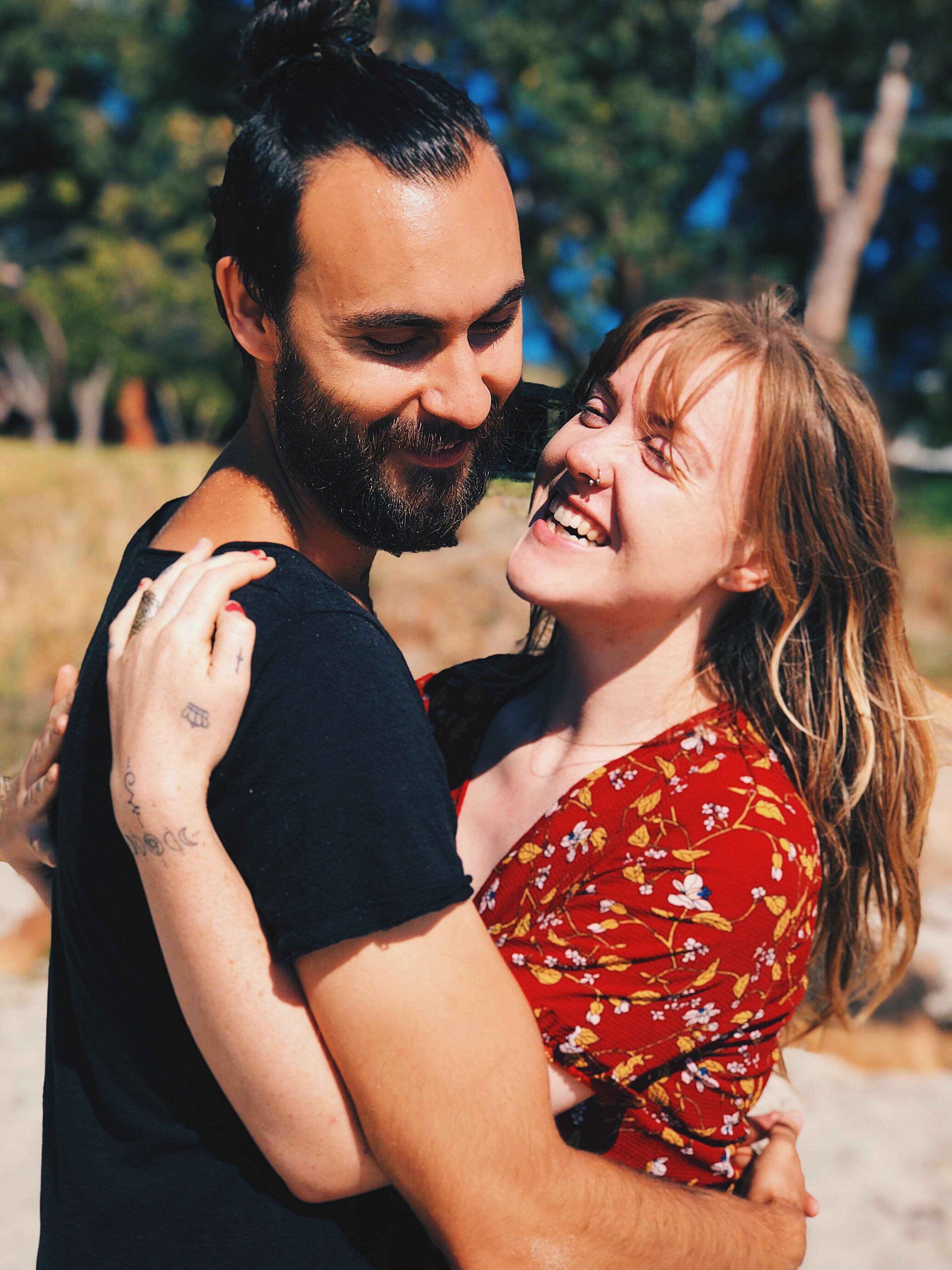 Learn about the socially sanctioned and aggressively reinforced ideas about what it means to be a "real man" and how men struggle to deal with this pressure.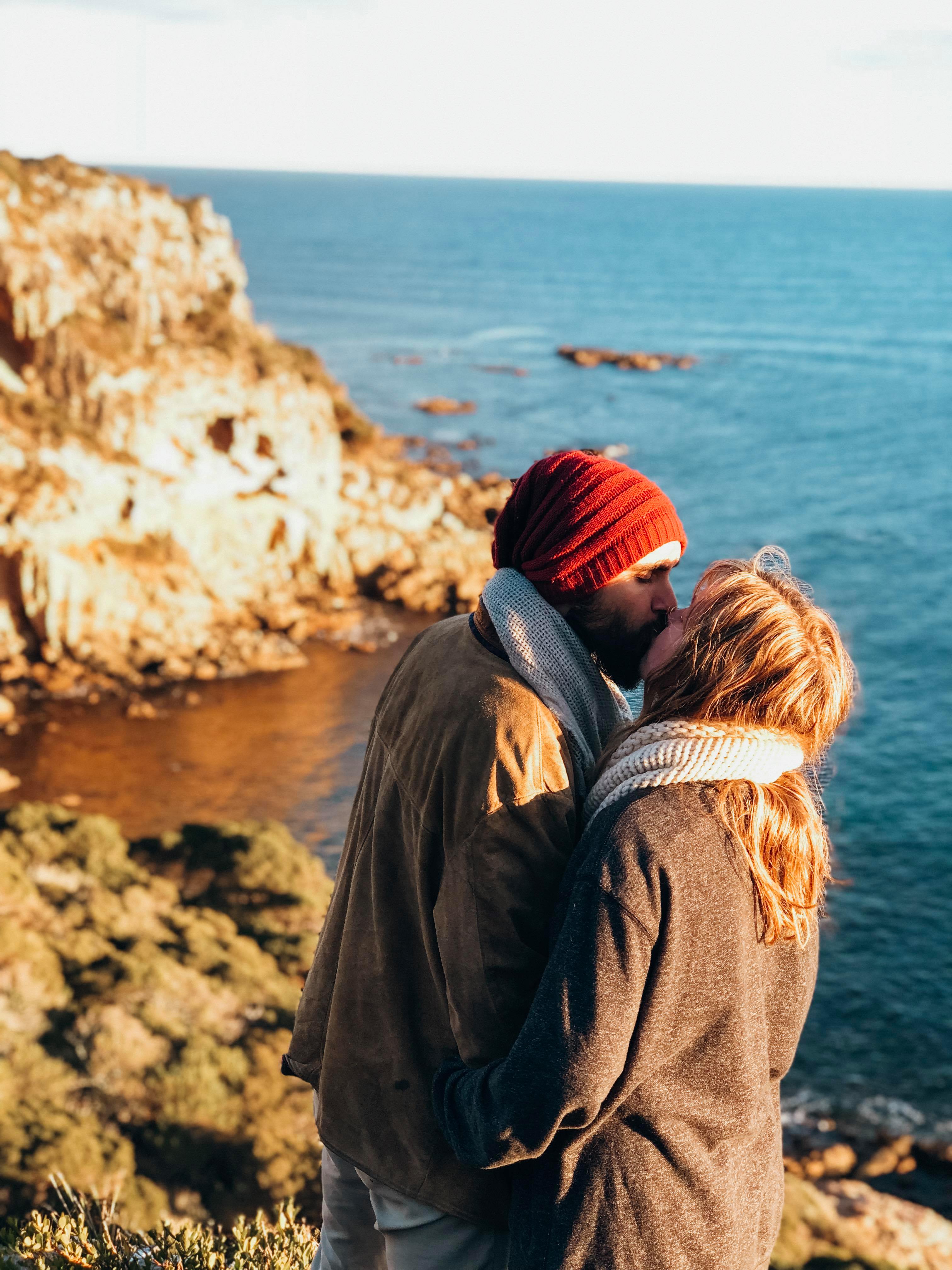 Who's Responsibility Is It?
Learn about how the way you and your partner(s) may be taking responsibility for emotions, initiating sex, pleasure, orgasms and relationship roles could be detrimental to your connection.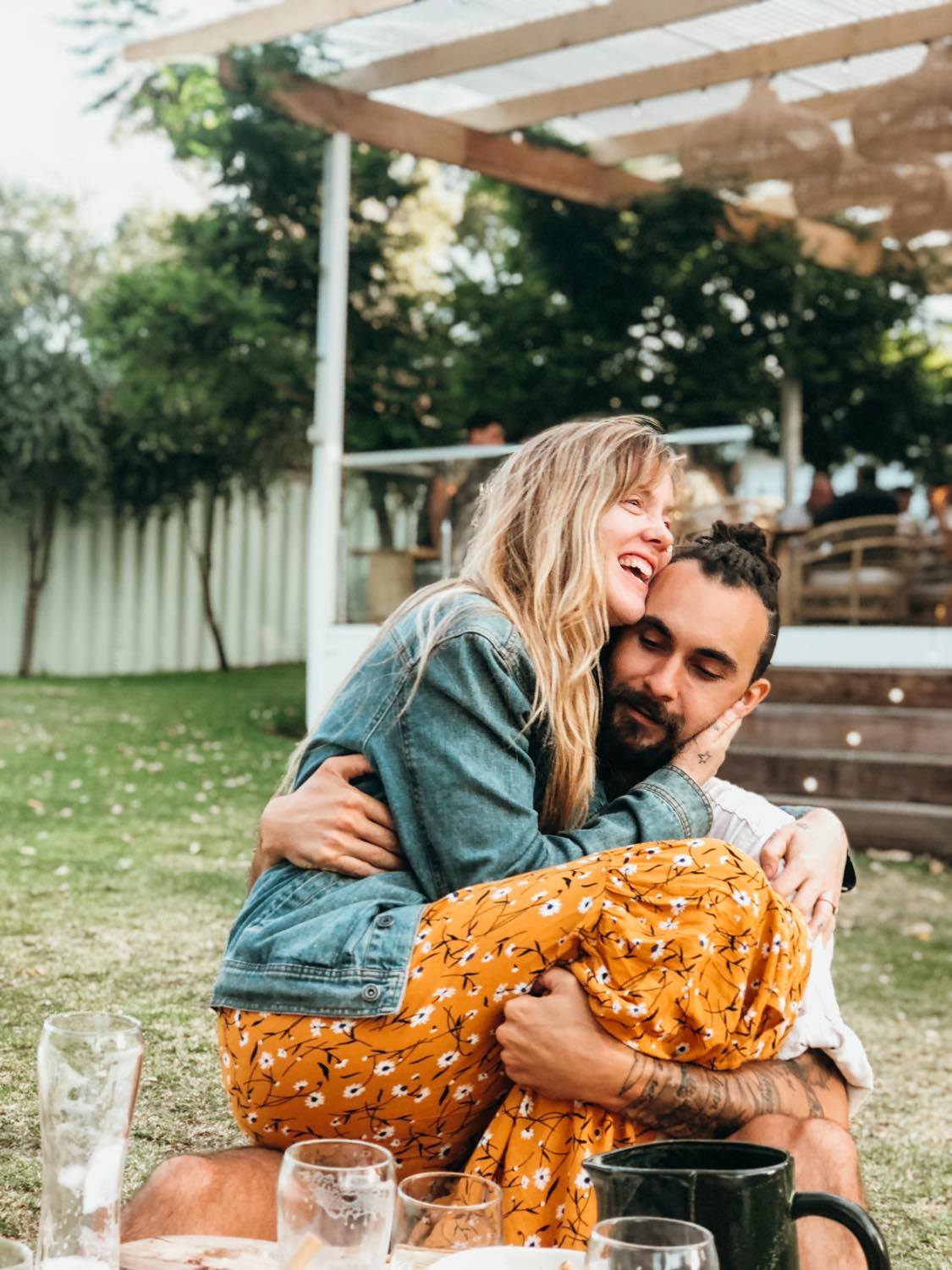 Learn about male sexuality, men's bodies, their boundaries, their experiences of pleasure and how to invite them into more expanded states of pleasure together with you.
Meet Your Guide, Cam.
Cam is a Certified Professional Sex Coach, Certified Sexologist, Registered Counselor, and Registered Tantric Yoga Teacher. His work integrates scientifically validated, medically accurate information about sexual health, with sacred sexuality teachings from the mystery traditions. As a coach, he helps men go beyond surface-level sex and into full-bodied, self-expressed, pleasure-oriented sexual experiences free of anxiety or shame.